2022 Arts & Craft Applications Are Up!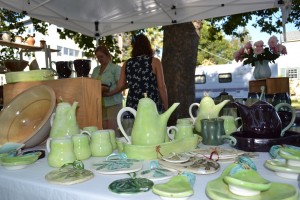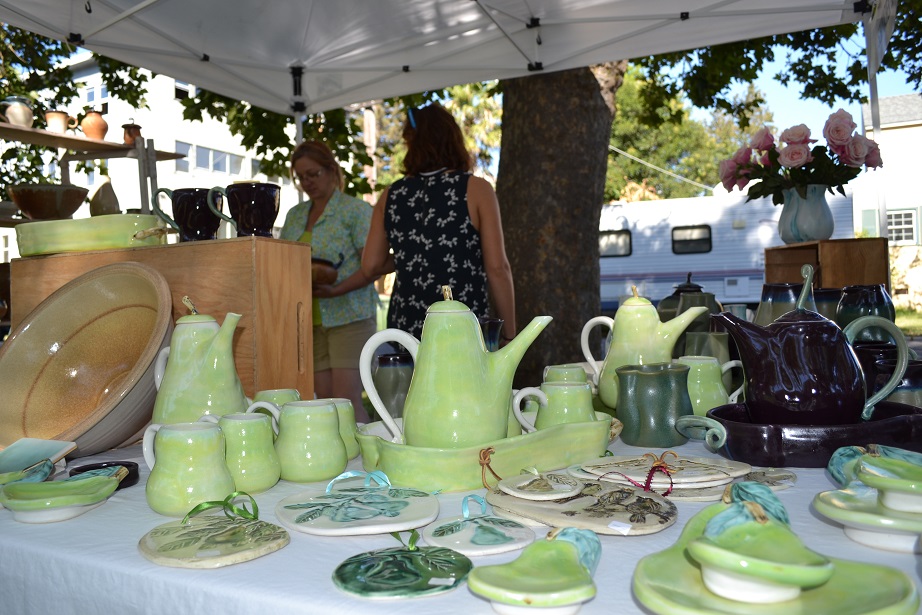 WE ARE NOW ACCEPTING APPLICATIONS!
Delta Crafters, Artisans & Artists, and Food Vendors*: We Want You! The 2022 Pear Fair is now accepting applications for Arts & Crafts, Special Interest & Fine Arts vendors, and Food Vendors*. Show your wares and eats, and enjoy all things pear! More information on the Pear Fair Vendors Page.
*The Food Applications will be updated shortly, thank you for your patience!*
Categories:
Pear Fair News